Kitchen Appliance Bae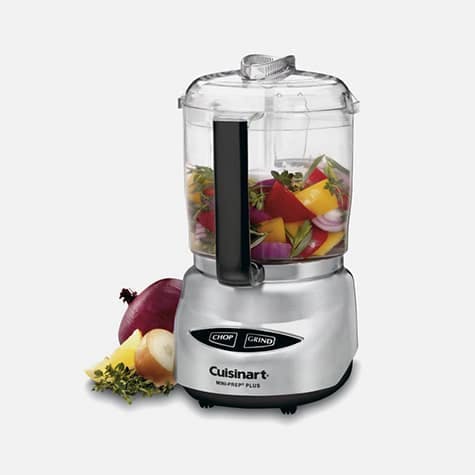 October 3, 2019 / by ThisGirlsGrub
One thing I learned very quickly about being vegan is that not only do you need the right ingredients to have a delicious meal, but you need the right kitchen appliances.
1. Having a food processor is like opening the gates of heaven because now you can really cook up some shit!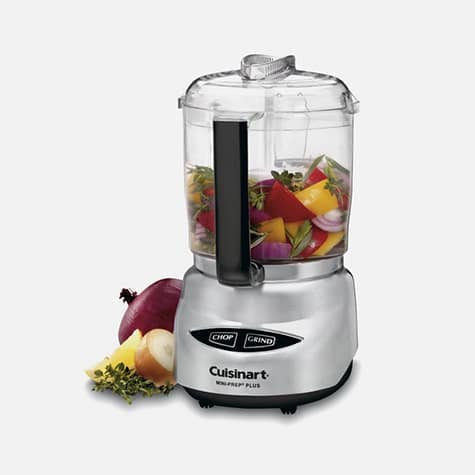 It's great to make vegan ice cream, bread crumbs, vegan taco meat, veggie burgers and so much more!
2. Another favorite of mine is my hand blender.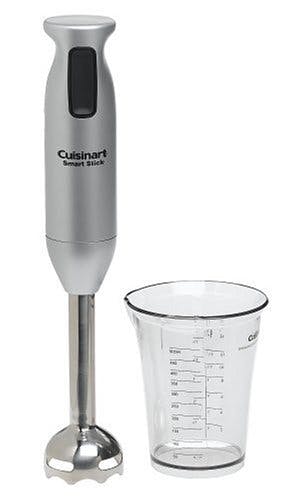 It's perfect to purée/mash your softer foods (soups, mashed potatoes, and vegan Mac n cheese sauce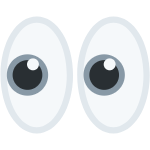 )
3. The spiralizer is perfect to decorate your food a bit more whether you're vegan or not and want pasta without the processed carbs that come with it. Perfect for making low carb spaghetti, salad, low carb ramen and all of the food your heart could desire to be in noodle form